How to pause/suspend/cancel monthly membership. Not clear from account page.
Go to settings on the main ankihub page, then go to membership portal, then on the right you will see option to cancel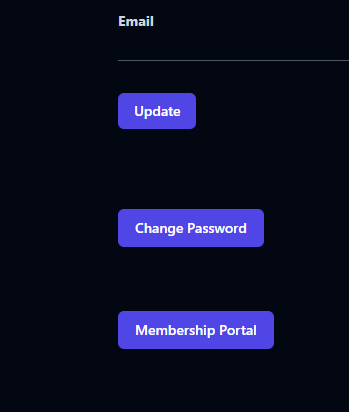 This topic was automatically closed 7 days after the last reply. New replies are no longer allowed.