Hi all, working with u/bootcamp_kshivok again. She is reporting that when she makes changes to the BootCamp field and tries to submit them, AnkiHub add-on does not recognize that changes are made
Example card: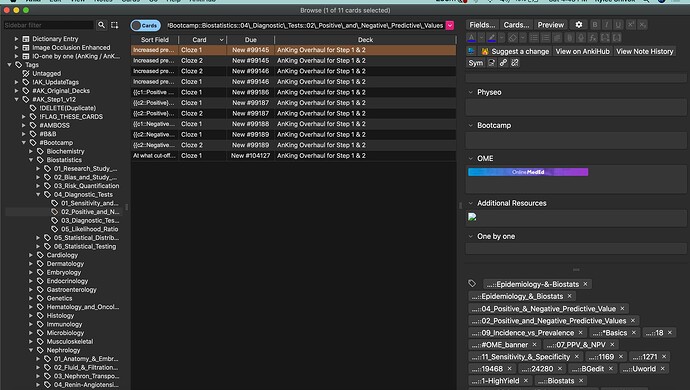 Suggestion made to BootCamp (hyperlink change):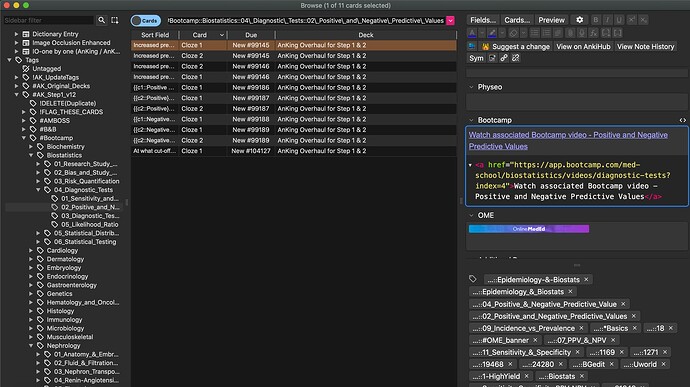 When attempting to submit a change: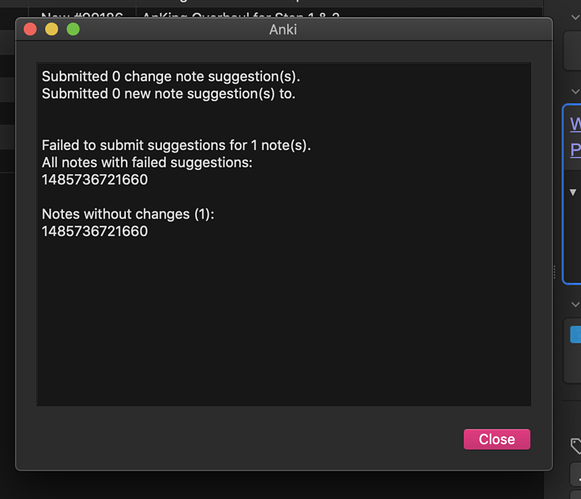 She is also reporting the following:
"None of the BootCamp hyperlinks are showing up for me, even ones I've done previously. I tried unsubscribing and resubscribing"
I have checked and she does not have the field protected.