Just wanted to say the media images not showing instead a default image icon showing issue has been resolved for me.

I downloaded the media zip from the link in the comment of that reddit post and imported it using Anki hub media importing feature at start it says "some media has the same name" but I continued and it added about 1500 media files.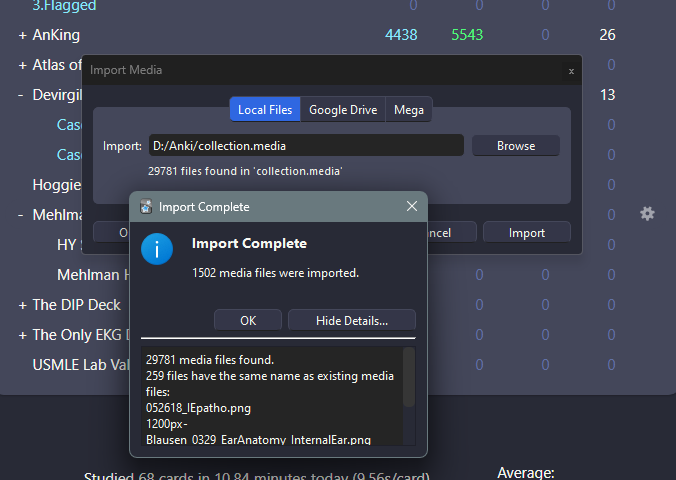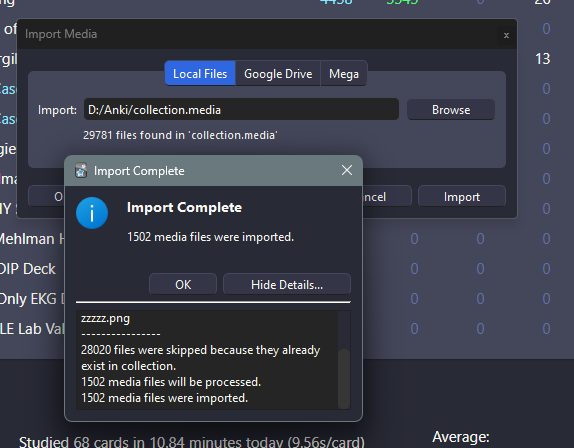 I Still have 8056 media missing which I believe is of Pixorize and Physeo, which I am not requiring and haven't added any of those so that could be the reason.
I hope this helps everyone who is figuring out media icon issues.